Our main goal is to provide satisfaction beyond the expectations of our customers with our wide range of products, high quality and aftersales services.


These are the principles we follow in order to achieve a continuous improvement of our quality, products and services:
We believe in team work, we encourage our workers to take initiatives at work to overcome the challenges.
We always search for new solutions to improve the efficiency in production.
We make sure that all employees, who we consider as our most valuable resource, get the professional education required.
We rigorously follow the technological developments in automotive industry, specifically in autogas industry.
We only work with suppliers who value quality
We apply comprehensive and precise quality inspections on the outsourced raw material or components for
We care for the demands and needs of our customers, and we try to fulfill their expectations according to the new trends
Nazorati products are designed entirely in-house by our engineering and R&D department. We use dedicated 2D / 3D computer programs as well as 3D printers for designing and prototyping process.
The technical staff follows all design stages, including analysis of specifications, feasibility study, sizing, product development and testing.
The machining process of the mechanical components is also carried out entirely in-house on special cnc lathes, transfer machines and machining centers to assure the quality and precision of manufactured components.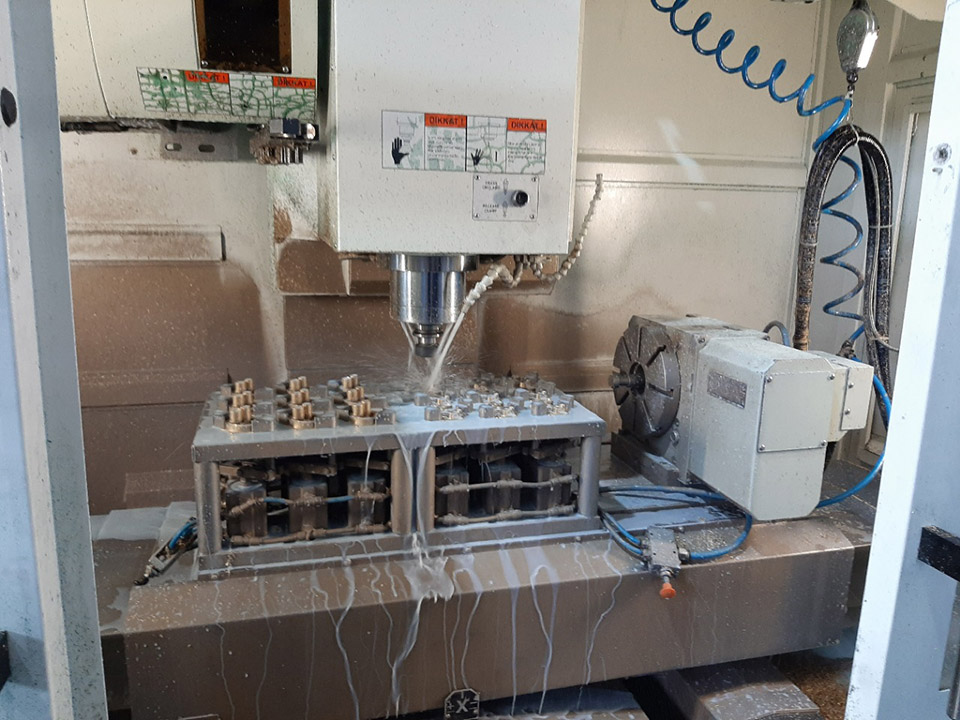 We control and verify the complete production process, 100% of the products that leave our factory undergo certain functional tests. As a result of this quality control system, we have achieved a defect rate that is near to zero.